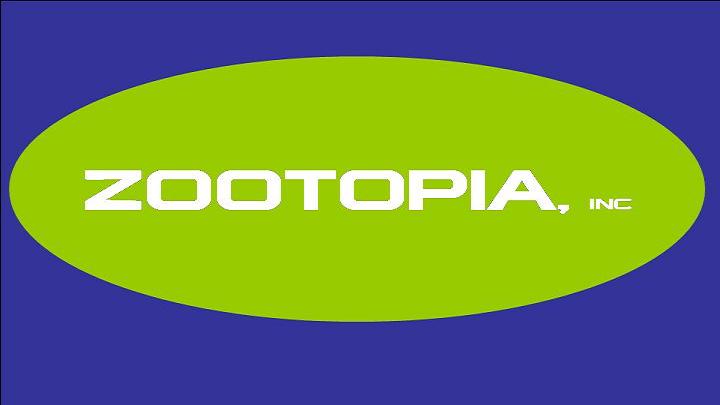 Servicing Virginia Highland, Candler Park, East Atlanta, East Lake, Oakhurst, Grant Park, and certain areas of Decatur, Emory and Midtown Atlanta.

Zootopia, Inc is a professional pet sitting & dog walking company that cares for your pets when you are not home.
We understand that your pet is a member of the family.
Our philosophy is loving care, minimal stress, and the importance of routine under a watchful eye. Our experience has shown that these are the ingredients to a happy and safe pet while you are away.

Pet sitting has become the preferred alternative to kennels. If you have never experienced in-home pet care, you don't know what you're missing!
Having a quality pet sitter travel to your home, allows your pet to remain in their own safe & secure environment while we provide the love and attention they deserve.
This allows the owners to travel guilt free & with peace of mind knowing your "extended family members" are in capable loving hands.

INSURED & BONDED
REFERENCES ARE ALWAYS AVAILABLE

Zootopia, Inc Allows "Parents" to:
~ Enjoy Vacations
~ Travel for Business
~ Work without worry - visits adjusted for YOUR schedule
~ Spend the Day Visiting Relatives or Friends
~ Take Care of a New Baby(or two!)

The Zootopia, Inc Commitment:

Our goal is to provide you with the highest quality pet care, from the scheduling of appointments, to the experience your pet has with us.

We know how much you love your pet(s) and are here to assist you in providing the best care, while lavishing them with love and attention. Their needs are our priority.

Zootopia, Inc is a member of the

National Association of Professional Pet Sitters
www.petsitters.org

Zootopia, Inc continuously upgrades our skills in the management and understanding of the health & welfare of animals.